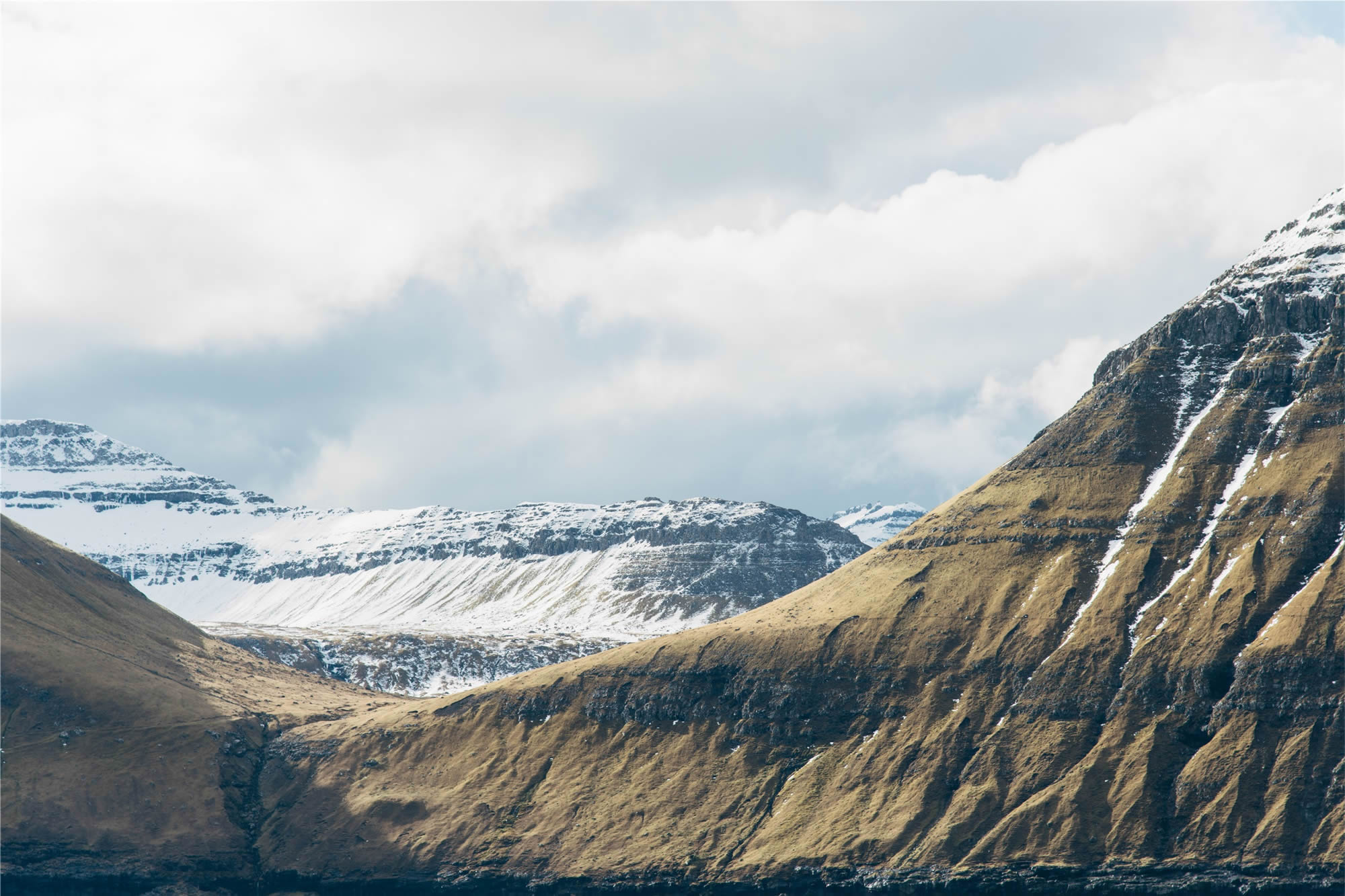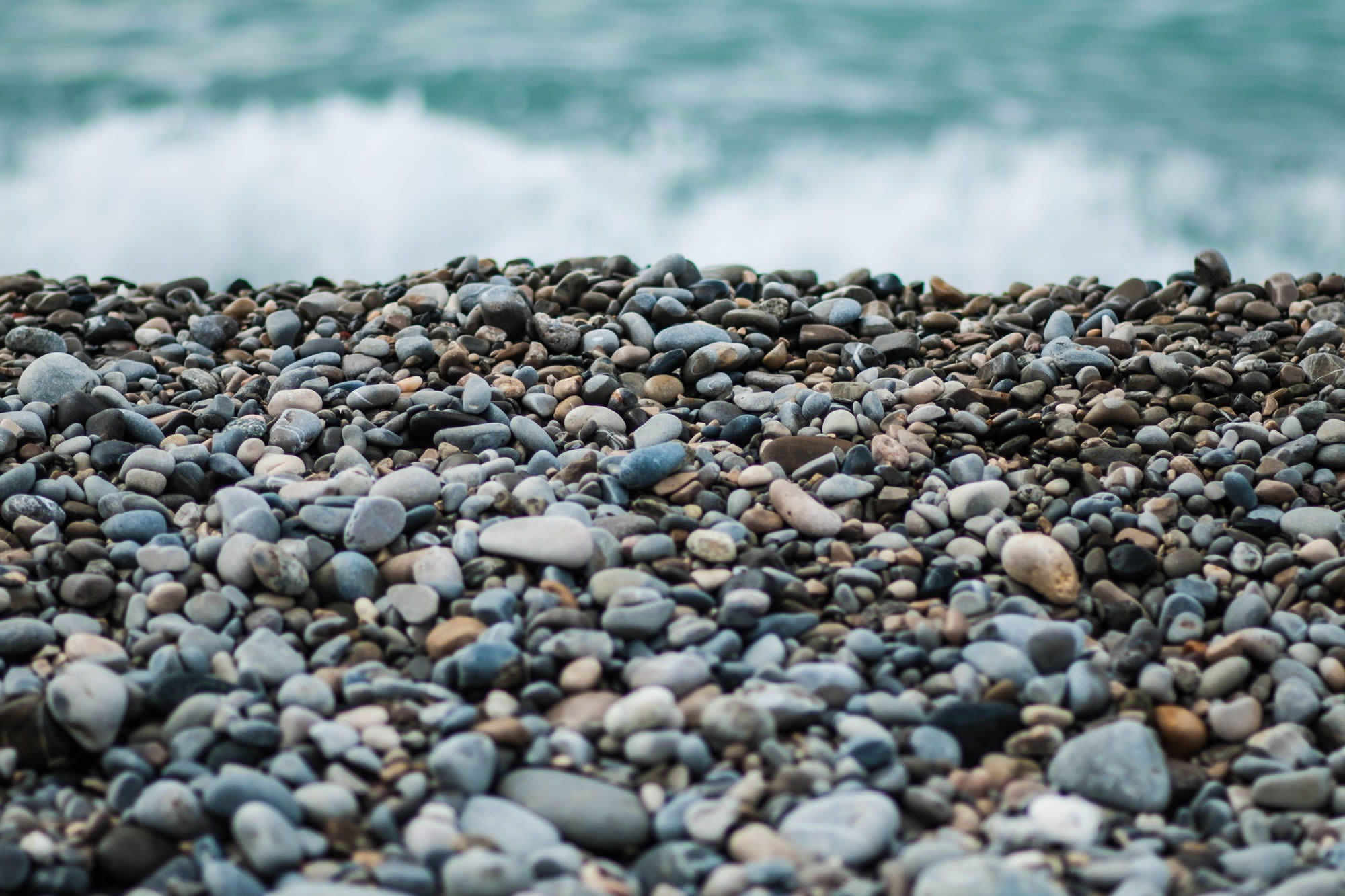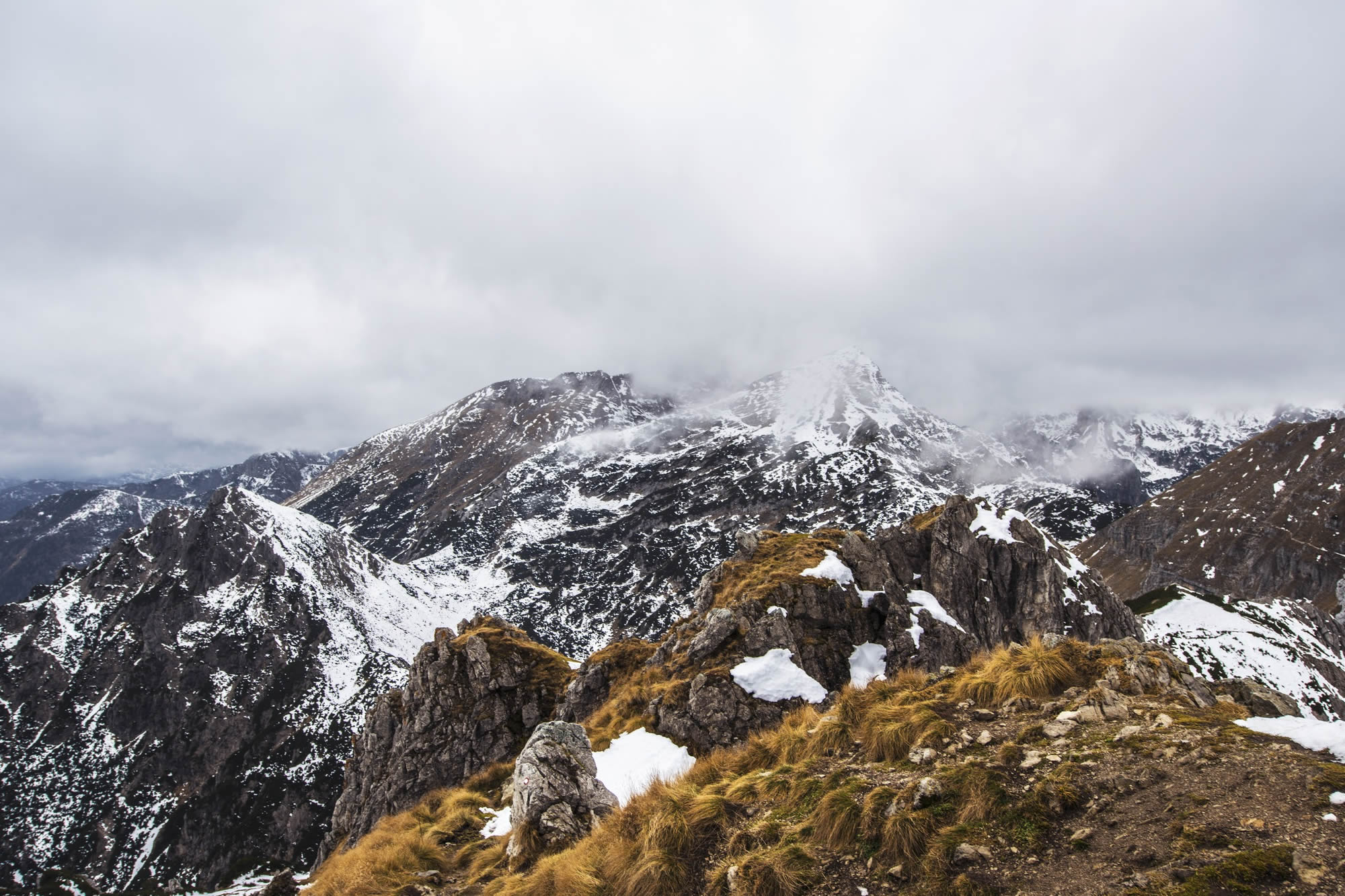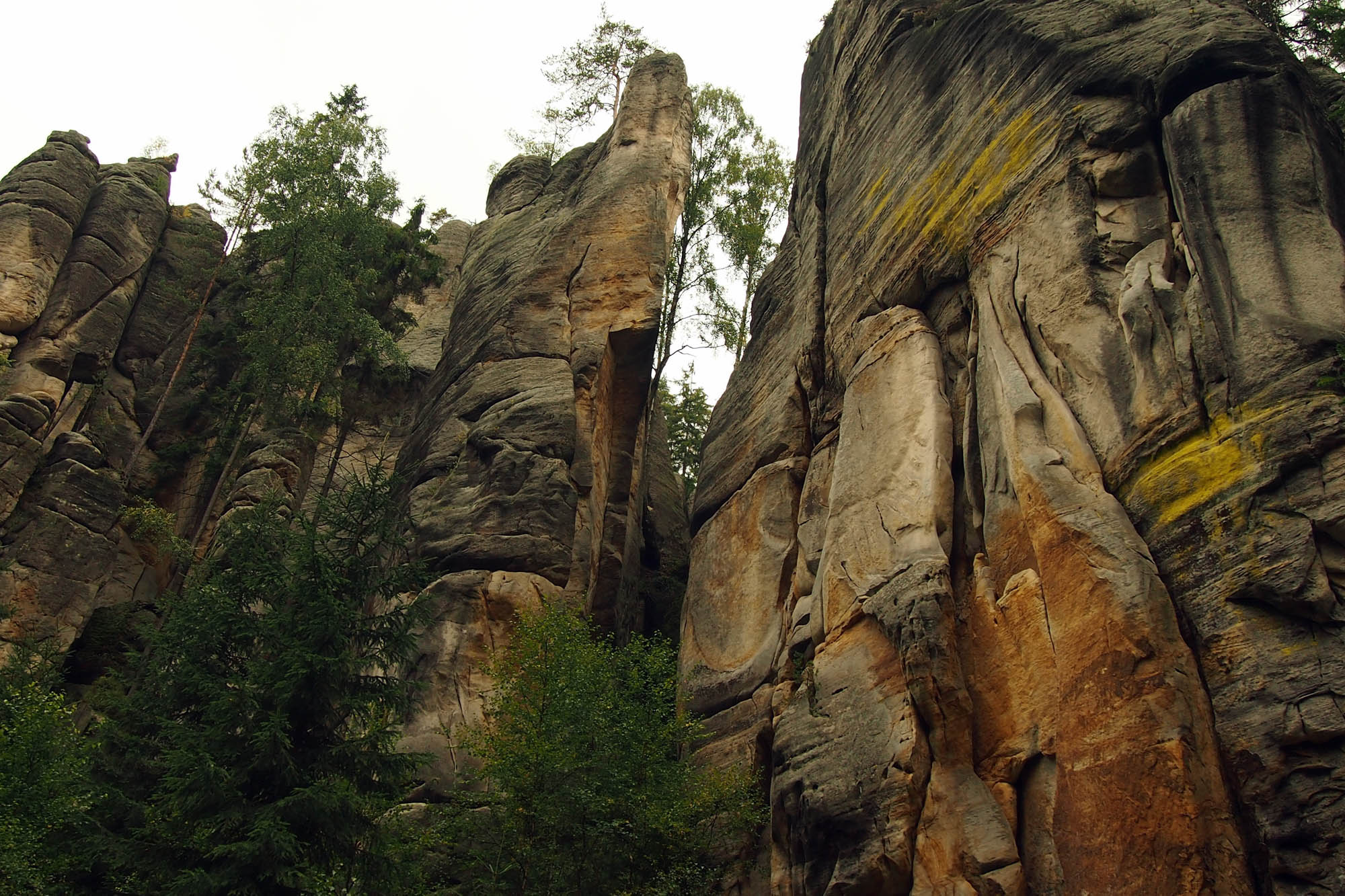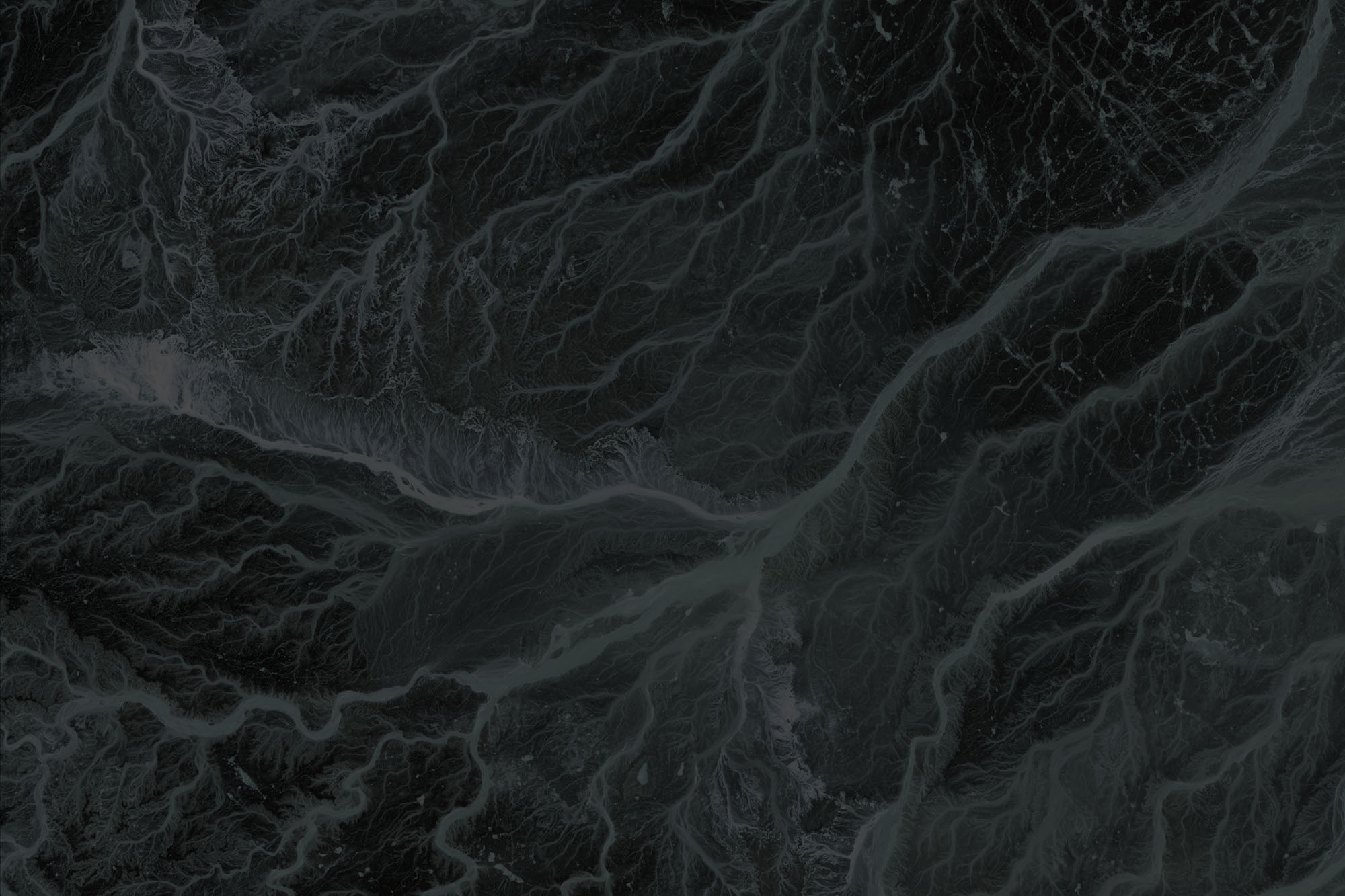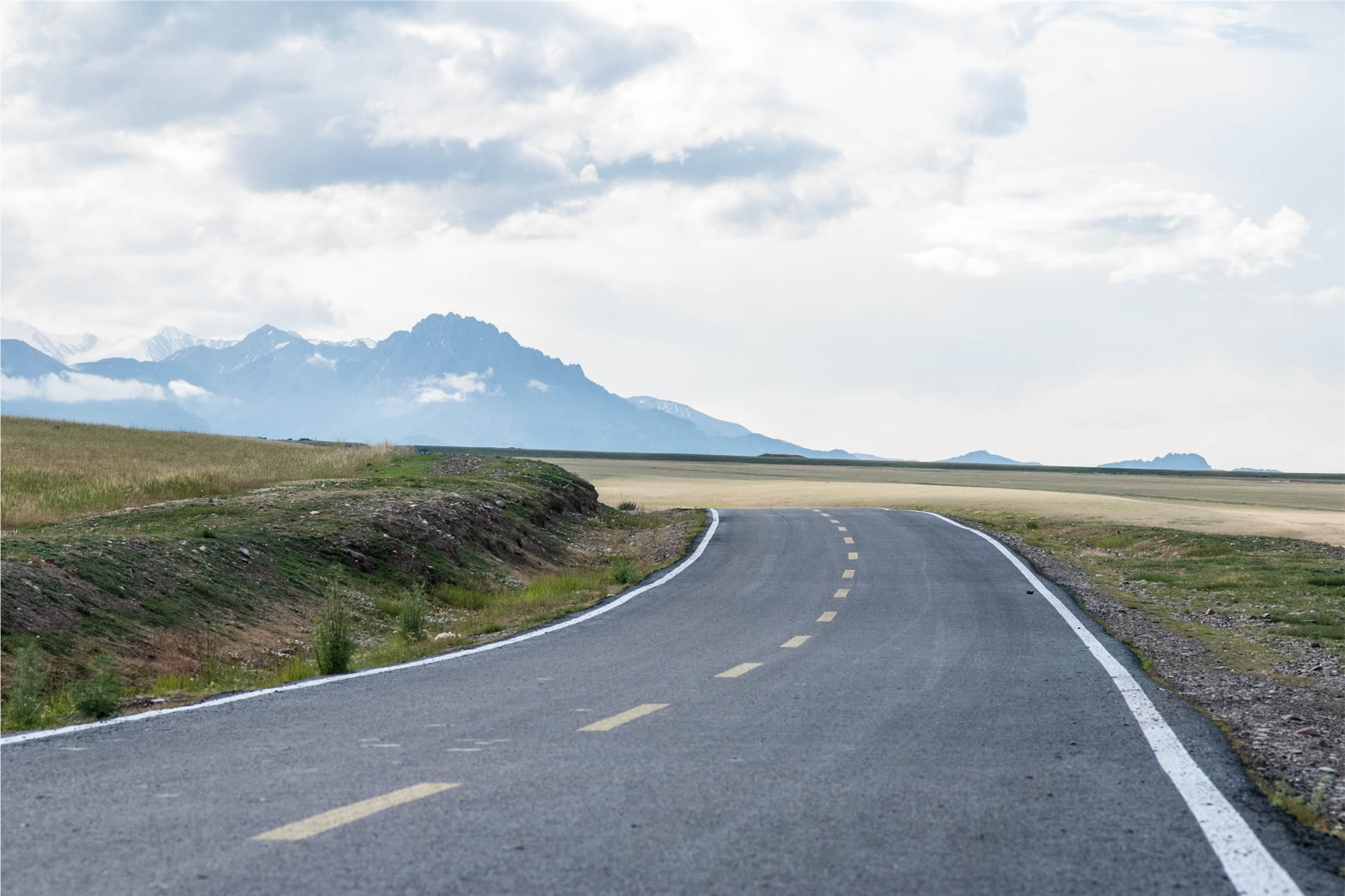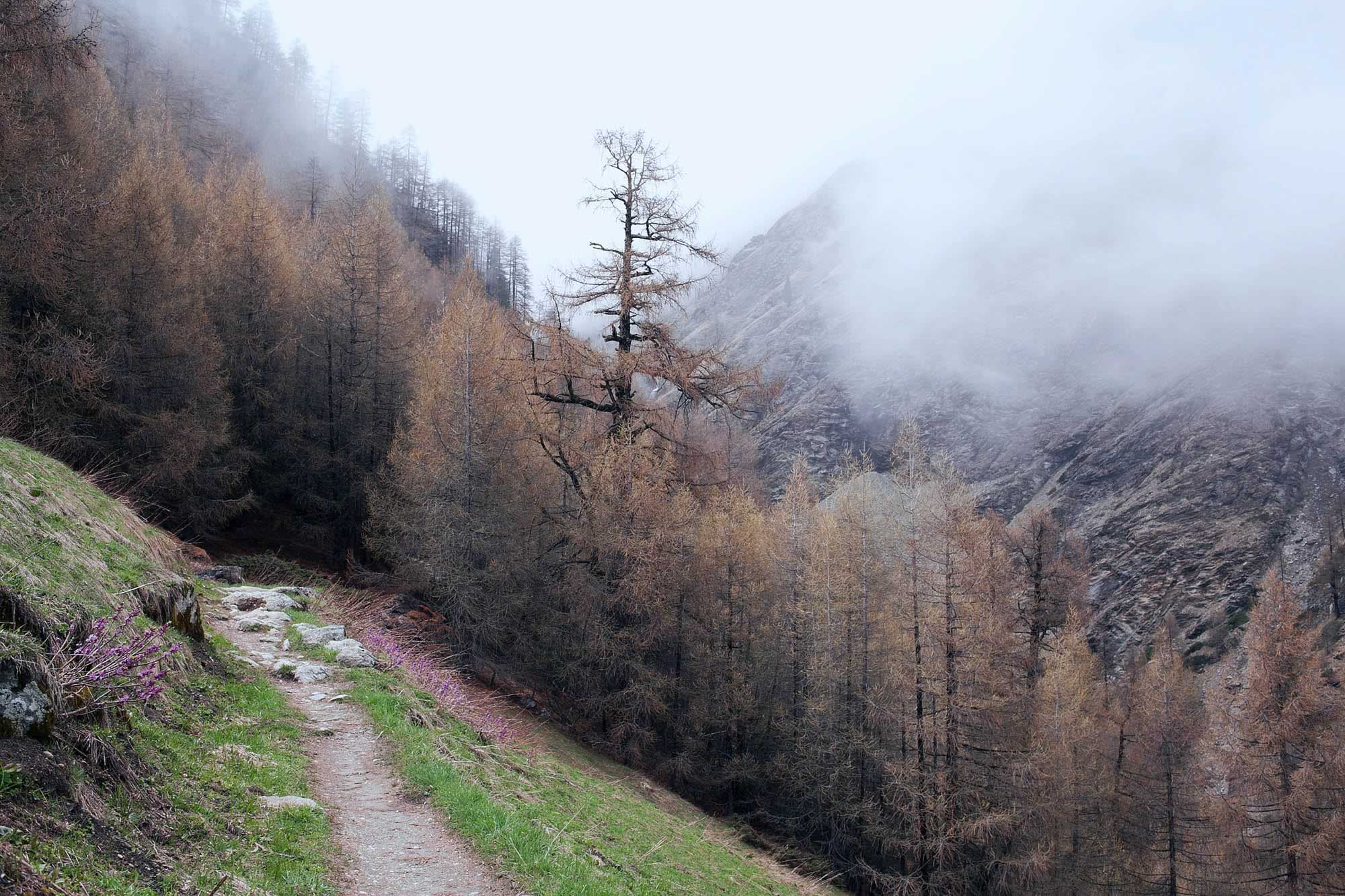 Geologic Data, Software, and Consulting Services
We have established a reputation for industry-leading consulting services, and with the launch of ESA Analytics we are now distributing our own high quality data with the most comprehensive visualization and analytics platform on the market.
Colorado's Premiere Geologic Consulting Firm
With our thoughtful approach to operations geology, and our cutting-edge geosteering services, we remain focused on one simple ideal: how can we help our clients streamline their operations and improve their bottom line? From our central location we are able to serve clients in Colorado, New Mexico, North Dakota, Oklahoma, Kansas, Texas, Utah, and Wyoming; and our skilled consultants have experience in all of the major oil and gas basins in this region (Permian, DJ, Eagle Ford, Powder River, Williston, Arkoma, Anadarko, Ft Worth, San Juan, Piceance, Paradox, Uinta, and Green River). With all of our services we provide accurate, timely interpretations through our secure online reporting system so our clients can access their data anywhere, anytime using a computer or smartphone. We use Kingdom, StarSteer, and ZoneVu for mapping and geosteering.
::

Operations Geology

From planning to execution we've got you covered
::

Geosteering

Accurate interpretations based on all available data
::

Wellsite Geology

Tracking crucial information from cuttings and rig sensors
::

Data Management

Setup and organize StarSteer and Kingdom projects
::

Post-Drill Analysis

Gun barrels, ROP heat maps, and MSE optimization
::

Basin Assessments

Competitor spacing analysis and multivariate analytics
::

Mapping

Petrophysics, net pay maps, and structure grids
::

Development

Well placement and well inventory analysis
::

Acquisitions and Divestitures

A&D presentations with high graded acreage maps by zone
::

Permitting

Prepare permits based on geology and regulatory requirements
::

Planning

Understand the geology before you drill
::

Sample Testing

Elemental XRF analysis of rock samples
ESA Analytics - Geologic Data and Analysis
ESA Analytics is a comprehensive data, visualization, and analysis package. We deliver clean, normalized, and QC'd well data, process it with Kingdom mapping software and Python scripts, and compile it into SQL databases, where it feeds into Spotfire visualizations and is ready for analysis. This cutting-edge system lets you skip the labor intensive and time consuming steps of data management and automates common workflows like generating gun barrel displays, making spacing measurements, and quantifying parent child relationships, so your technical teams can jump straight into other tasks like operations and development planning, competitor analysis, and evaluating acreage. 

Please contact us for packages and pricing.
About Us
In 2003 on the shores of Lake Tahoe, Earth Science Agency began as a scientific and technical consulting company. For the past nineteen years we have served businesses, government agencies, and universities. Today, ESA is centrally located near Denver, Colorado to best serve our current client base.
As a data, software, and service company, our mission is to help our clients streamline their operation and improve their bottom line.
Wellsite Geologists
Dominic Pitre, BS
Scott Snoy, BS
Scott Davis, BS
Shane Nicklaus, BS
Wedge Howland, BS
Operations Geologists
Steven Herbst, MS
Curtis Magnino, BS
Ross Apodaca, BS
Joey Luce, BS
Management
Geologic Consulting
IT & Software
Data Team
Current Openings
All applicants must be US citizens and live in Colorado, pass background and drug tests, and comply with all health and safety rules. All positions are full time with benefits. Please send resumes to liv@earthscienceagency.com
No Current Openings
Please send us an email if you don't know your username and password.