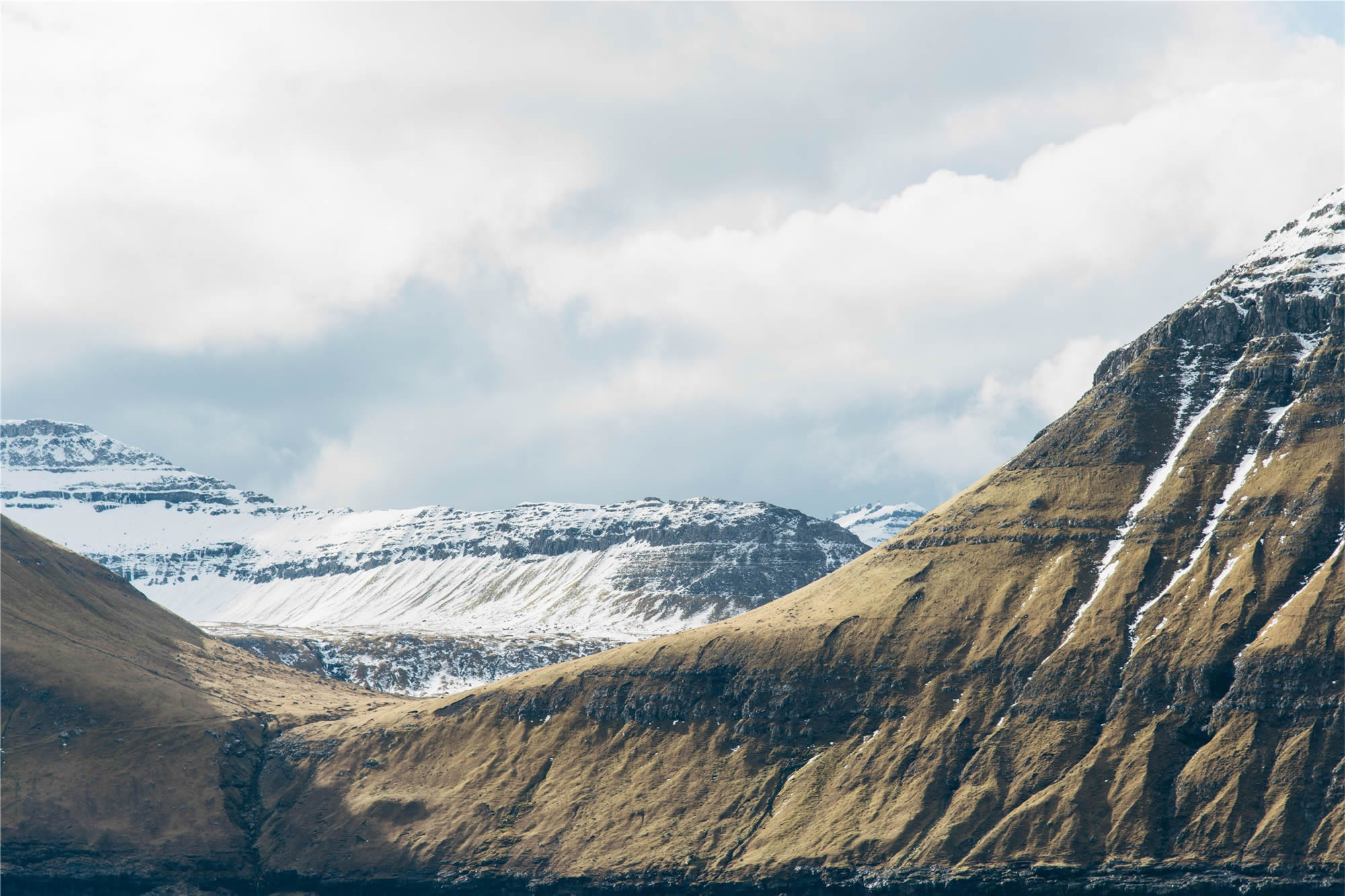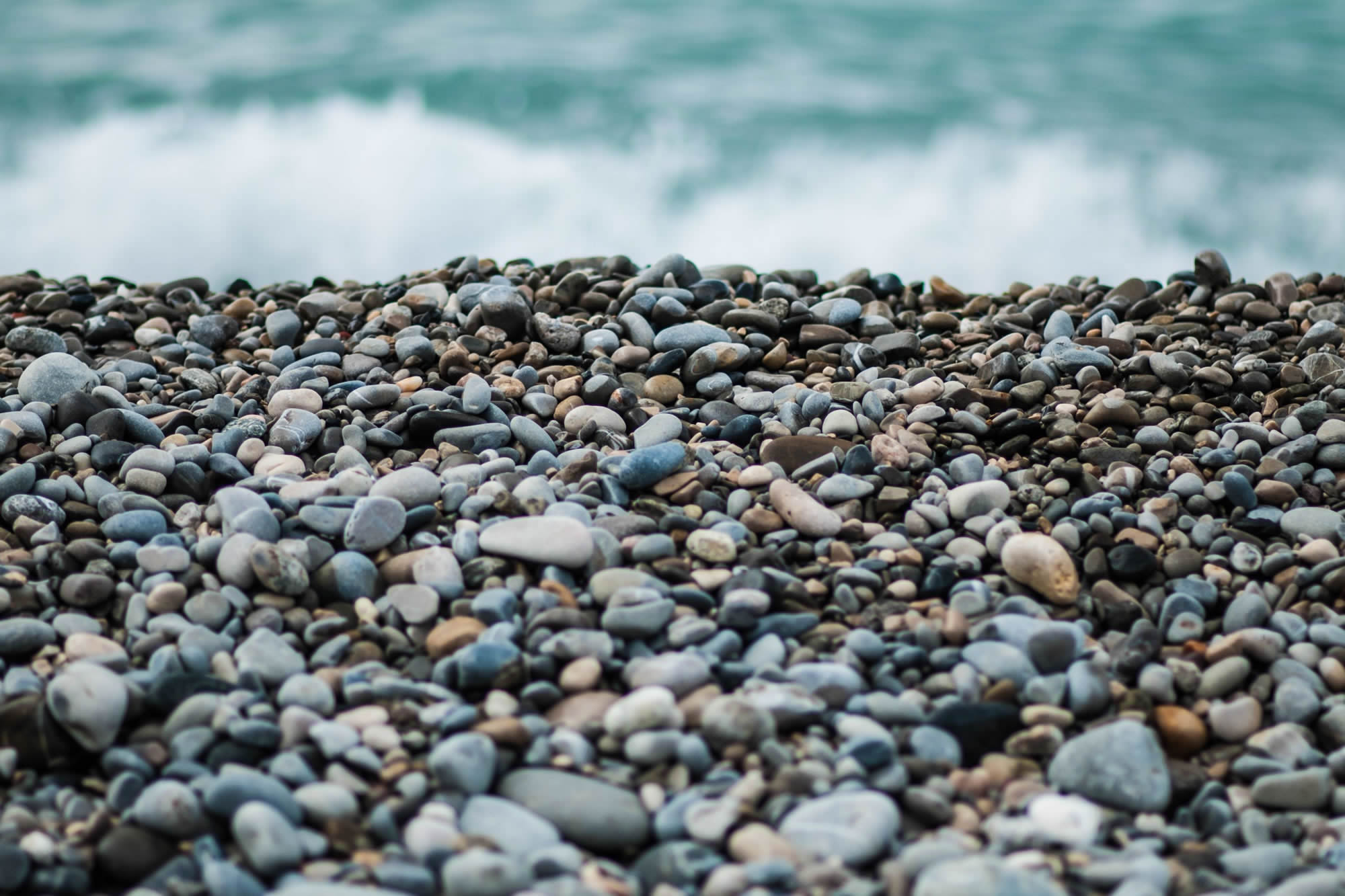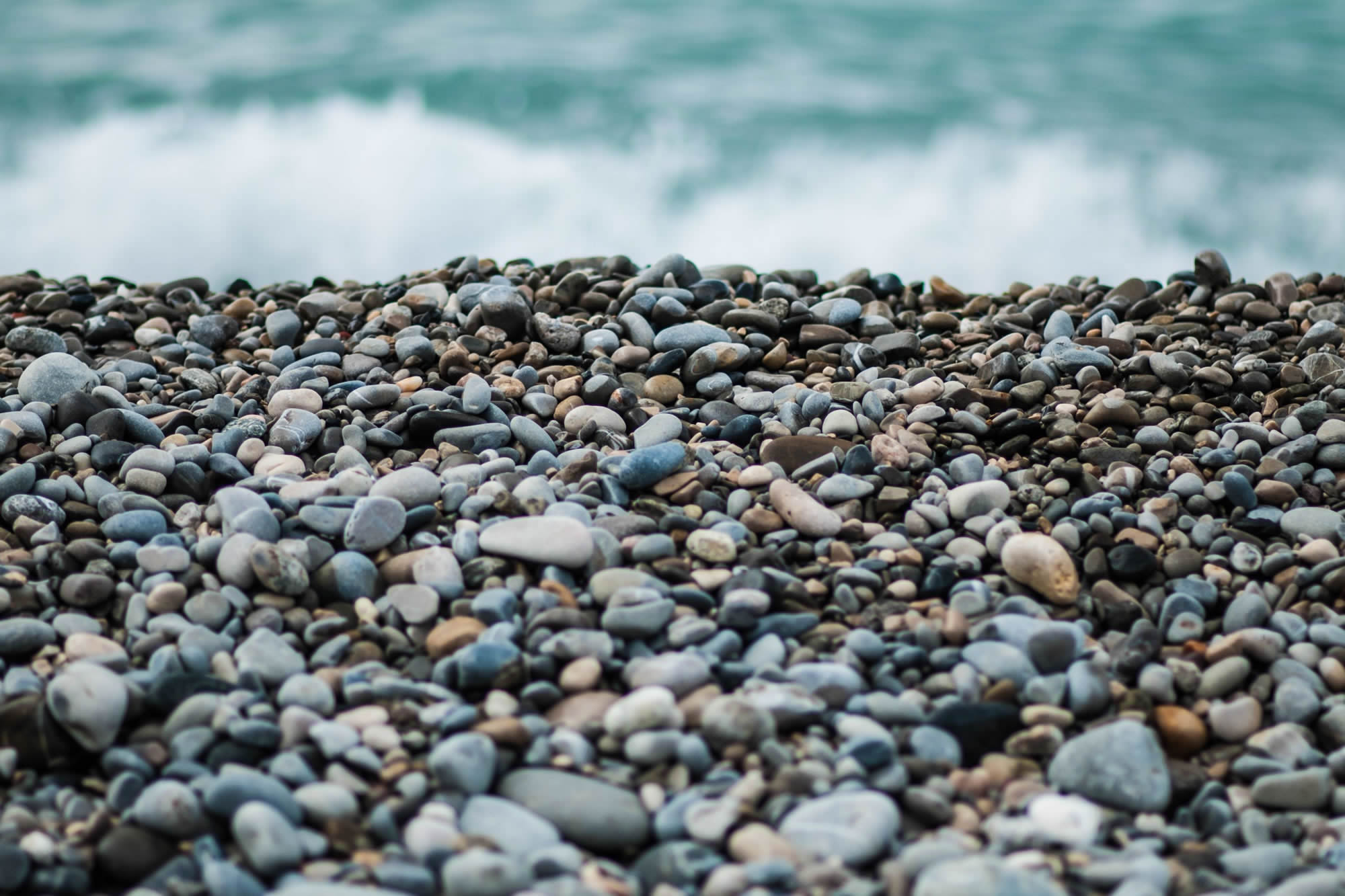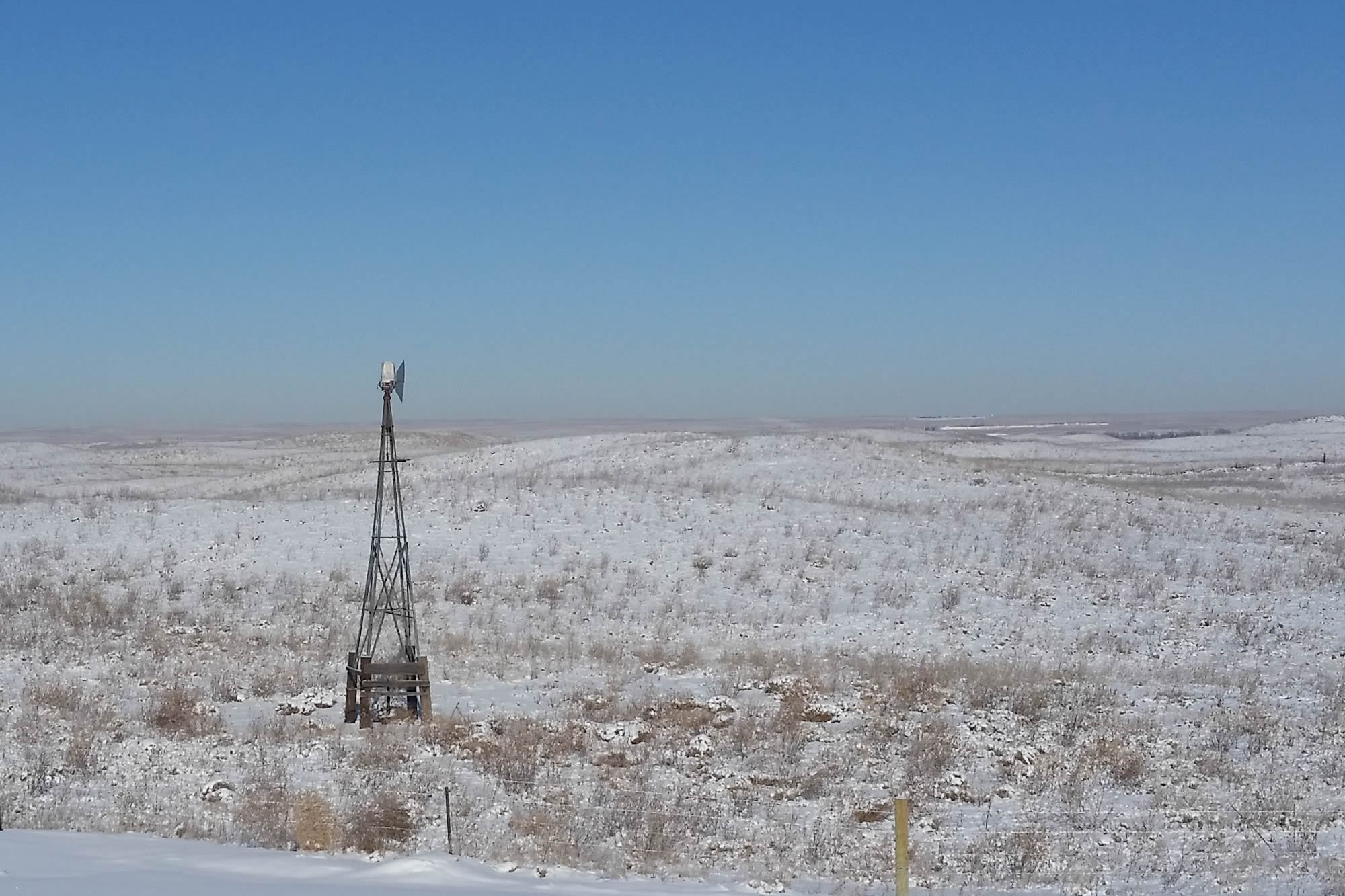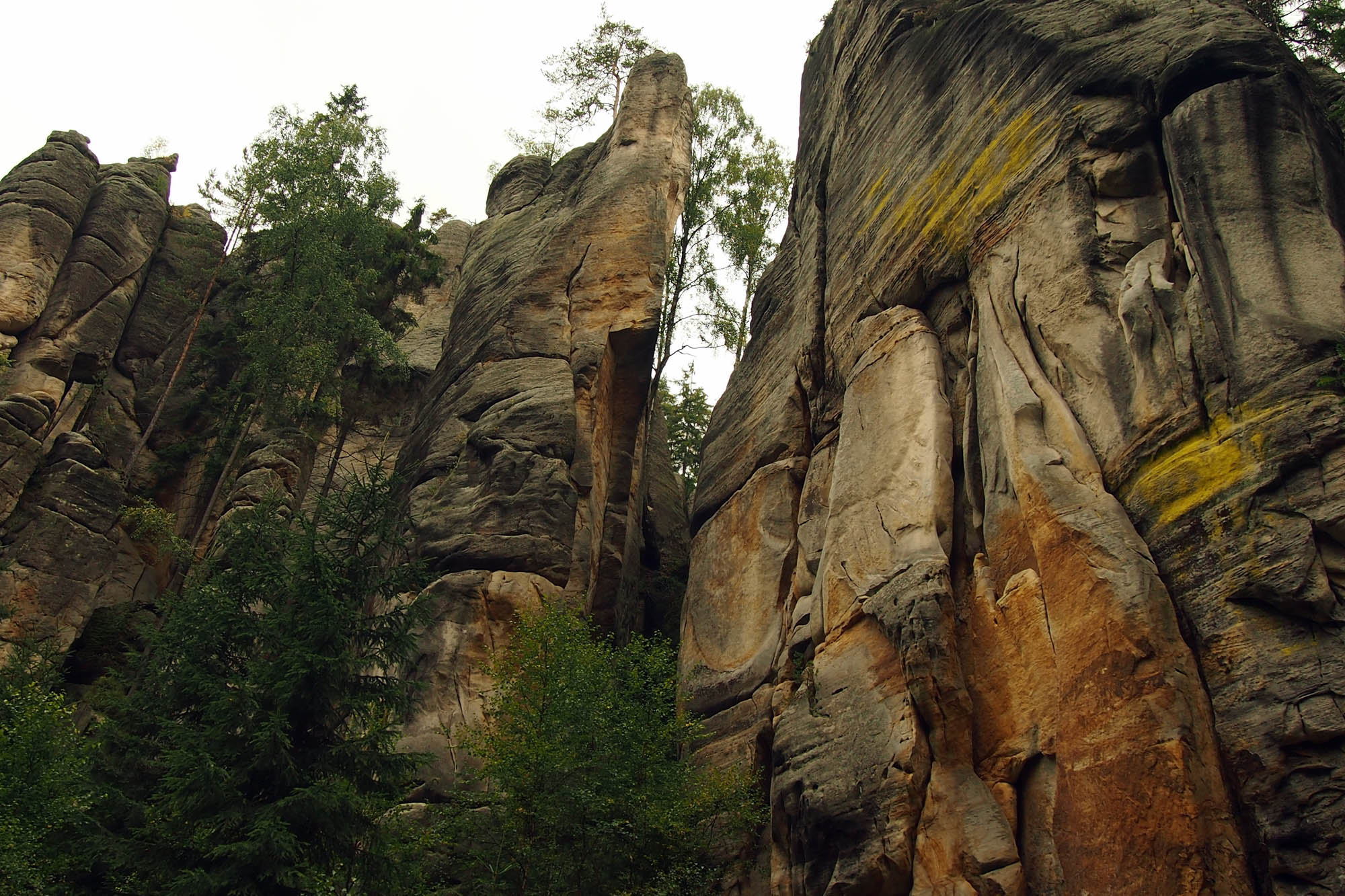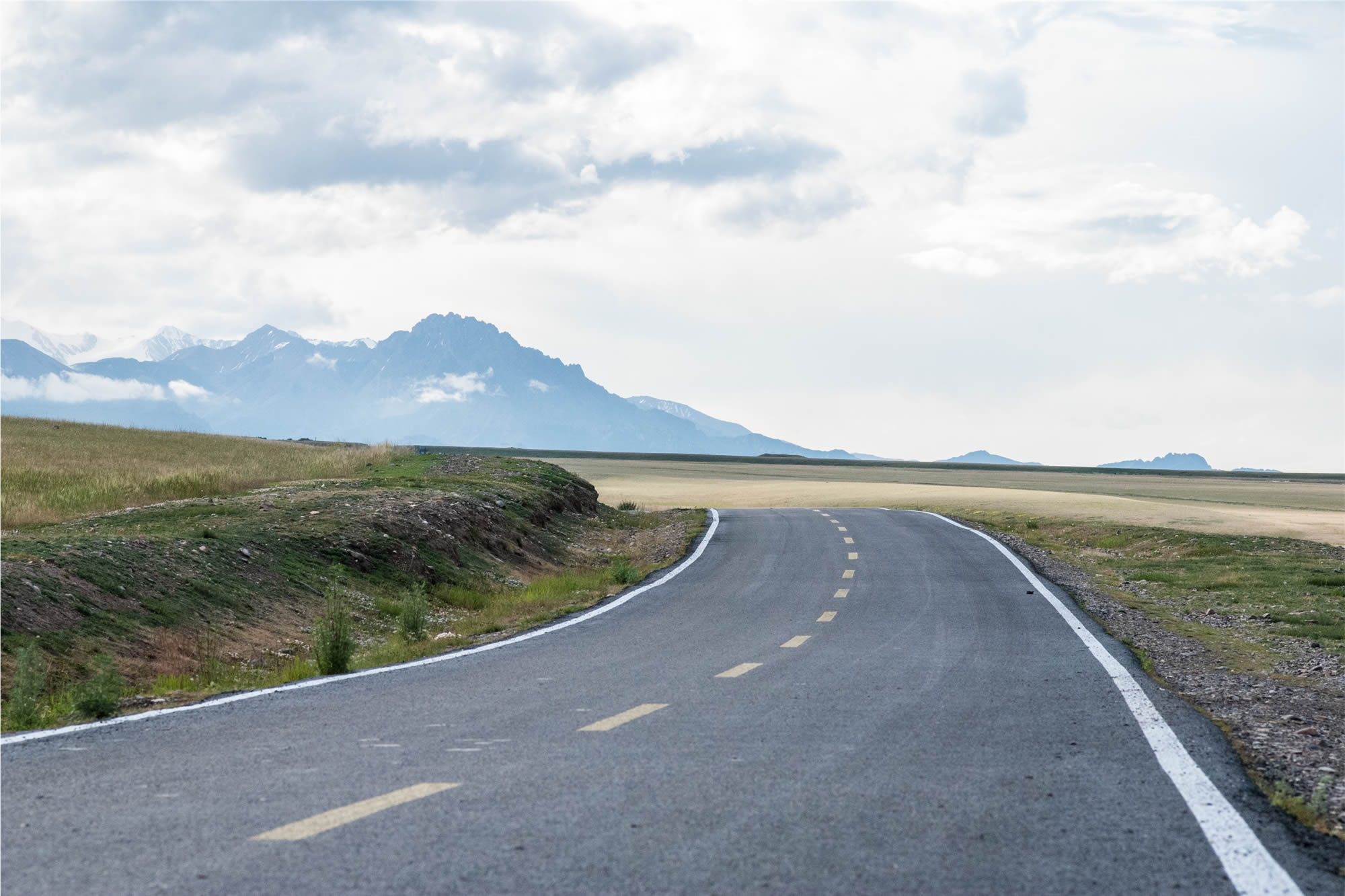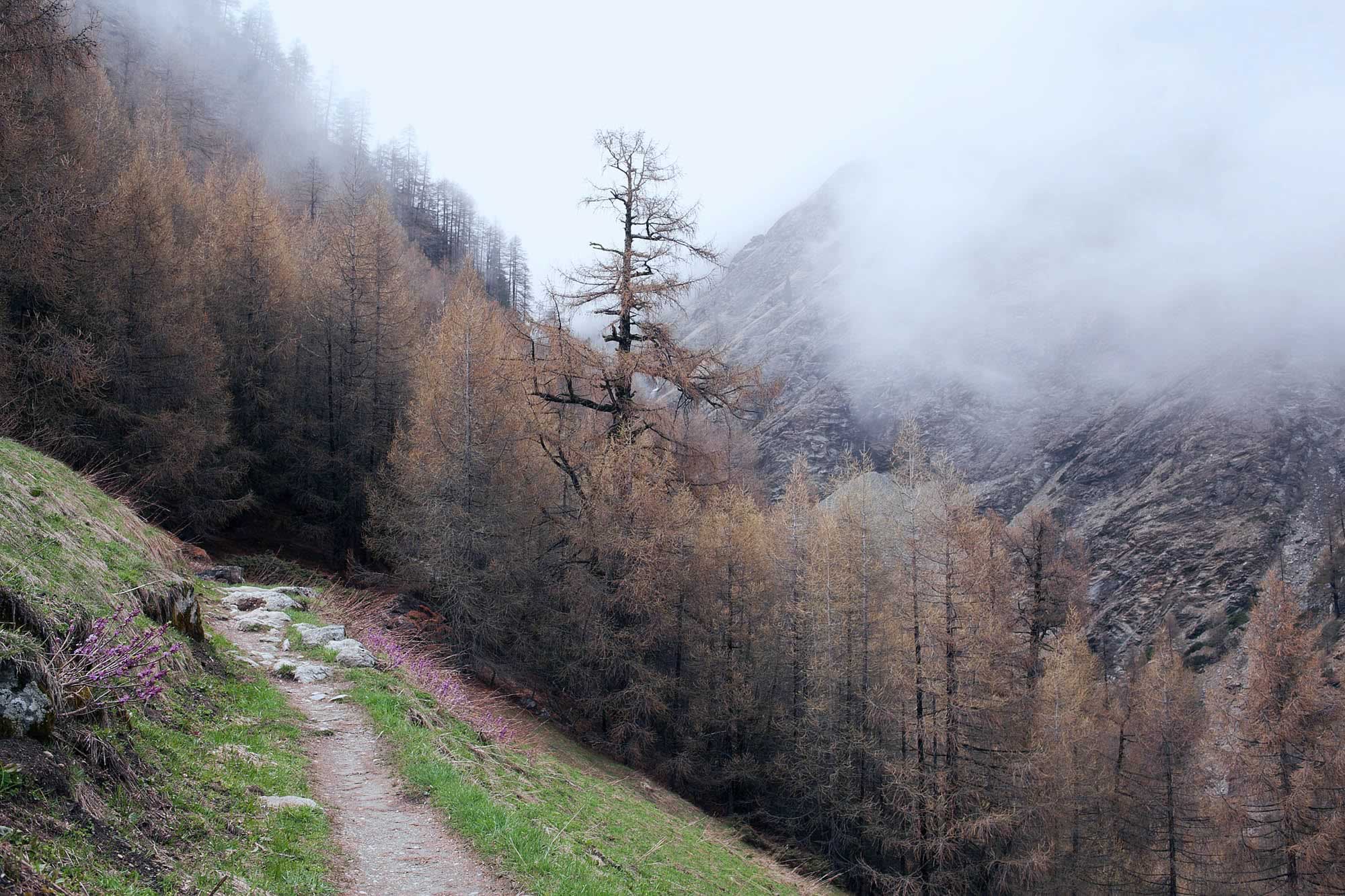 Colorado's premiere geological consulting firm
From our revolutionary approach to well site geology, to our cutting-edge aerial mapping services, we remain focused on one simple ideal: how can we help our clients streamline their operations and improve their bottom line?
We're growing, and so is our list of services
With all of our services we provide accurate, timely interpretations through our secure online reporting system so our clients can access their data anywhere, anytime using a computer or smartphone.
::

Well Planning

Understand the geology before you drill
::

Geosteering

Accurate interpretations based on all of the available data
::

Mud Logging

Tracking crucial information from cuttings and rig sensors
::

Core Descriptions

Detailed analysis of sedimentary cores
::

Sample Testing

Mineralogical and elemental analysis of rock samples
::

Remote Sensing

Aerial mapping, photogrammetry, and multispectral analysis
Testimonials
"Earth Science Agency is bar none the best wellsite geology and geosteering service provider I have found. All wells 100% in zone. Absolutely the best!!."
Dan Berberick
VP Exploration - Cub Creek Energy
"Earth Science Agency's mudlogging services alone are far above par, but the online reporting system and on-site geosteering are the real game changers. The system ESA has built allows us to have constant up to date information at our fingertips. I appreciate all of the focus and dedication they have given to perfecting their system and look forward to continuing our relationship in the future."
Blaine Martin
Geologist - Bill Barrett Corporation
About Us
In 2003 on the shores of Lake Tahoe, Earth Science Agency began as a scientific and technical consulting company. For the past fifteen years we have served businesses, government agencies, and universities. Today, ESA is centrally located near Denver, Colorado to best serve our current client base.
ESA has a reputation for developing and utilizing breakthroughs in earth science and related technologies. Our mission is to help our clients streamline their operations and improve their bottom line.
Vandy Blue Spikes, PhD - President
Geologists
Ross Apodaca, BS
Nathan Brown, MSc - Operations Geologist
Zach Catto, BS
Joe Coon, BS - Field Operations Manager
Nick Damon, BS
Blake Eatherton, BS
Caleb Garbus, MSc - FAA Licensed sUAS Pilot
Levi Heintzelman, MSc
Dan Jacobs, BS
Zak Lewis, BS
Curtis Magnino, BS
Kyle Newman, BS
Frank Sattler, MSc
Scott Snoy, BS
Kyle Welty, BS - Professional Geologist
Brian Whitfield, BS
Office Personnel
Lindsey Spikes - Business Manager
Tag Spikes - IT Manager
Elyse Thompson - Sales
Current Openings
All applicants must live in Colorado, pass background and drug tests, and comply with all health and safety rules; field positions also require a reliable vehicle. Please send resumes to blue@earthscienceagency.com
Wellsite Geologist
We are seeking two full time well site geologists to work on rigs in Colorado. Applicants must have a degree in geology and experience with mud logging and geosteering. Experience using SES software and working in the DJ Basin is preferred.
Entry Level Wellsite Geologist
We are seeking two people for this position. Will assist well site geologist on an oil drilling rig in Colorado. Key responsibilities include collecting, washing, describing, photographing, and archiving geological samples (i.e. cuttings). Other responsibilities include monitoring gas detection equipment, data entry, and cleaning the work space. Applicant must: have a degree in geology (for entry level geologist) or be enrolled in a four-year university as a geology major (for sample catcher).
Sales Representative
We are seeking a full time sales representative to work in our office in Erie, Colorado. Applicants must have a strong sales history, ability to learn new technologies, and willing to travel.
Please send us an email if you don't know your username and password.